Our Expertise
Cut through the noise. Fuel your brand and drive results with content marketing campaigns powered by Brafton's industry-leading content creation, strategy and distribution teams.
Find Out More
Services
A taste of our services.
Tell Your Story
Stories matter. Good ones make a difference.
We launch brands through innovative marketing, from conception to creation to conversion. With analytics tracking and campaign measurement, we combine the creative power of in-house writers, designers and videographers with the search data of your highest-value prospects.
The results are greater search presence, stronger brand awareness and proven ROI.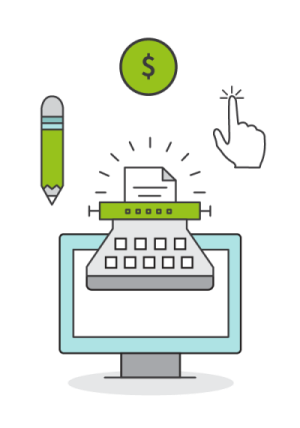 Testimonials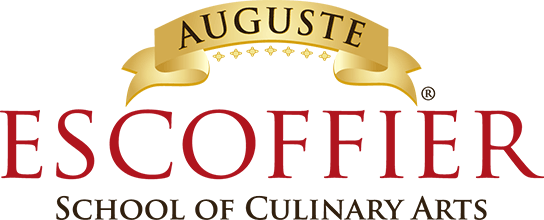 Sarah Larson - Escoffier
"Internally, right when we went live, everyone loved the look and feel of the new site."

Rochelle Wheeler - Jackson Therapy
"While our website reflects our dedication and commitment to the nurses and therapists working for us in the field, we felt it wasn't enough to establish a real connection to the people we care the about most. We wanted to create a personal image and face for the company. The blog was really important for that. The current writer has really nailed it for me."

Rebecca Ciccarelli - Custom Vault Corporation
"Feedback was immediately strong when we launched the BranchServ site. Our CEO came into my office three times that first week to say how much he loved the website. He was no less enthusiastic when we followed that with the CustomVault site launch."
Address:
2 Oliver Street, 2nd Floor
Boston, MA 02109

Phone:
Phone: 617.206.3040
Fax: 866.272.8112

Email:
Email: info@brafton.com
Support: techsupport@brafton.com