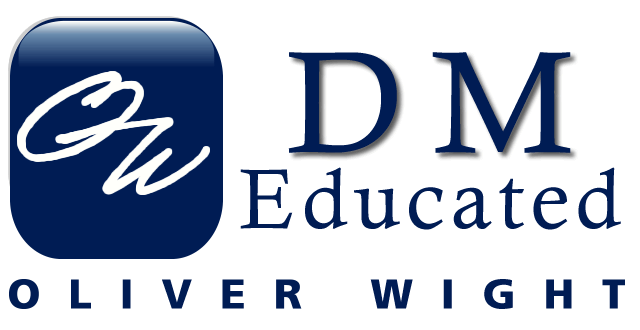 Practical, hands-on demand management workshop
This two-day workshop focuses on applying best practice demand planning principles in a variety of real-world scenarios, enabling participants to overcome real-life challenges and situations. Participants should expect to take away critical demand planning concepts and techniques to help the organization achieve business objectives. Those techniques include interpreting the results of a statistical forecast, creating planning scenarios to perform what-if analysis and develop contingency plans, and improving understanding of key demand drivers as part of assumption management.
Developed using real-world experience
The instructors developed the Demand Labs course based on their own business experiences, and have created breakout sessions that will teach the participants to incorporate inputs from sales, marketing, and product management when developing a demand plan. Also discussed is how to plan at the aggregate level, translate aggregate plans into a detailed plan, and develop performance analysis techniques to improve the reliability of demand plans.
Because the Demand Labs course will involve breakout exercises throughout the two days, a laptop, tablet, or Ipad that contains Microsoft Excel is required. Users should have basic proficiency in Excel.  Your device must have the capability, and you must have your company's approval, to download the exercises and other documents used in the labs, from a website or a flash drive.
"Because this course was so hands-on, I know I will be able to apply what I have learned the minute I get back to my company." Stephanie Hansen
"The instructors were excellent at making sure we all were following them every step of the course. The material totally applies to my responsibilities at work."  Susan Willett